Mind mapping software can be a powerful tool for managing your projects, your goals, and even your to-do lists. Mind maps are visually oriented, and enable you to gather, manage and share a large variety of information and resources quickly and easily — making them an ideal tool for managing projects.
You can also use a research map for project templates in different ways. Here are some of the ways in which you can utilize any of the most popular mind mapping software programs: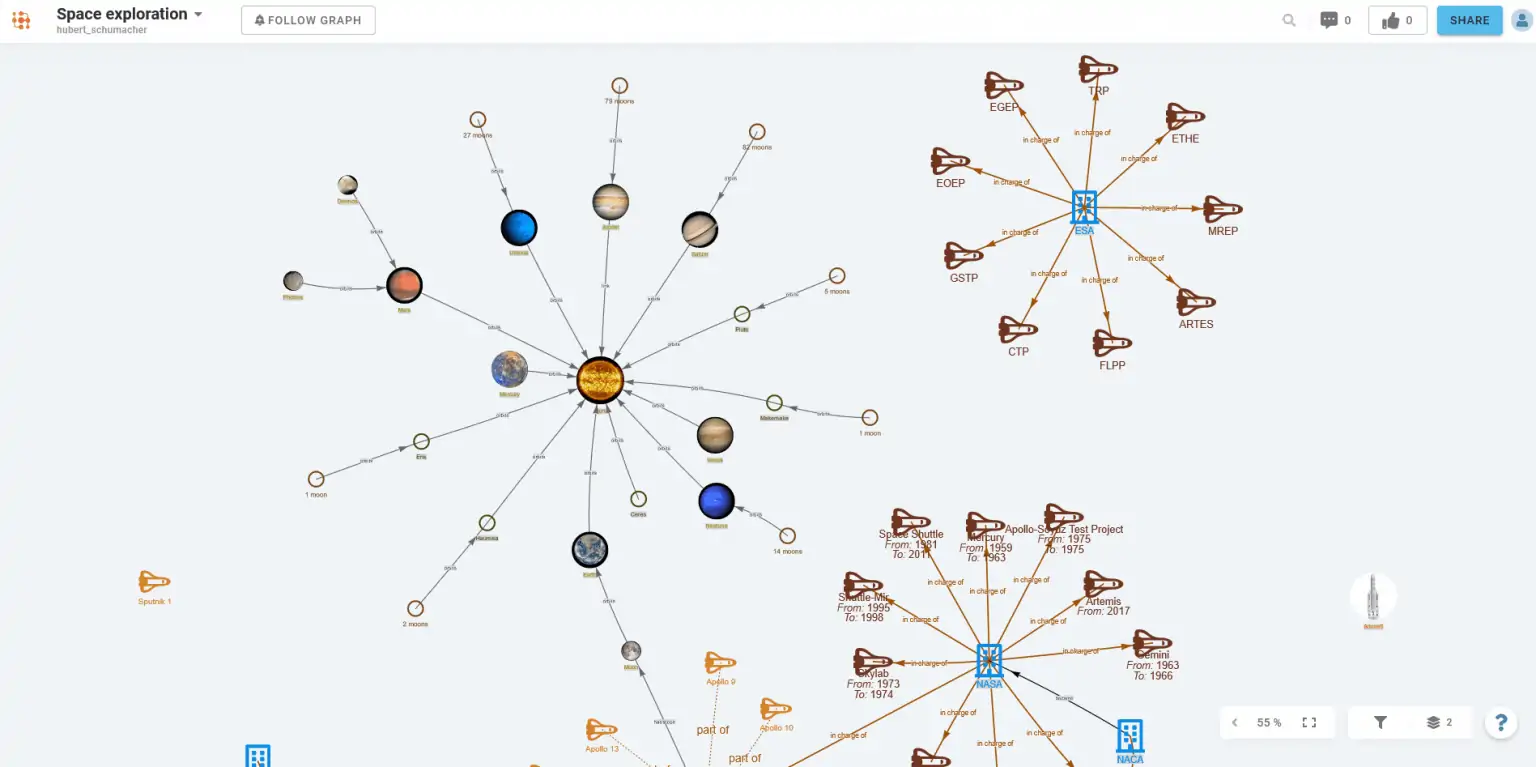 Idea file: A mind map is an ideal place to store ideas related to your project. Better yet, you can maintain a separate mind map as your master idea file.
Project objectives: You can use a mind map to list the objectives of the project, and keep them close at hand throughout the project to help you stay focused on its outcome.
Questions: A mind map is an excellent place to create a list of all of the questions you have about the scope of the project, questions you need to ask other people, and other related questions.
Information needs: You can use a mind map to create lists of the information you need, the research you need to do, resources you need to explore, people you need to contact for specific information or expertise, and other information needs.
Define team roles and responsibilities: You can create a branch of your map that concisely summarizes each team member's roles and responsibilities.
Experts and sources: You use a mind map to maintain a list of experts who you need to contact for specific information related to the project.
Project notes: Most mind mapping programs enable you to attach notes to the branches of your mind map. You can use this capability to store additional information related to the items in your mind map. Storing them in this way keeps them out of view until you are ready to look at them. At any time, you can easily drill down to read the notes you have stored regarding that aspect of your project.