Not all pool covers are built alike. Some pool covers are built for heat retention, others for water conservation, others for just safety purposes, and there are others that can actually do it all!
Swimming Pool Safety Covers
There are a few different types of pool safety covers but they all serve one primary purpose and that is to keep people (specifical kids) and animals safe from falling into the pool. But before reading further about the type of pool covers, It would be best to get quality automatic pool cover reels & roller systems in Australia for your pool safety and maintenance.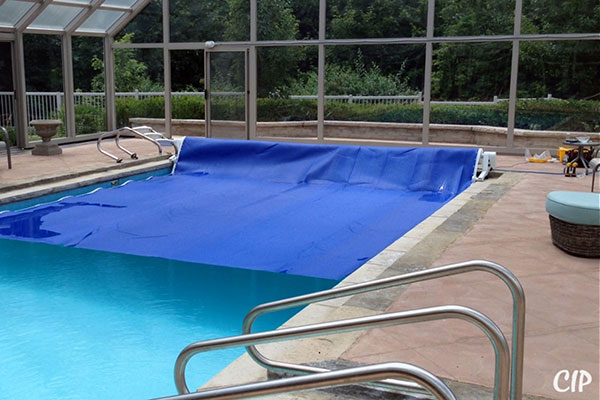 Here are the different types of pool safety covers that are available in Australia.
Mesh pool safety covers – While they may look similar to net pool covers, mesh pool safety covers are not meant to be taken on and off at a whim since they need to be securely anchored with anchor pegs.
Their mesh design allows the water to drain into the pool, and keeping the leaves dry, allowing the wind to blow them away. Of course, while this can help with the debris problem, this doesn't prevent water from entering your pool.
Solid Safety pool covers – Solid safety pool covers are usually made from a solid piece of vinyl that's stretched over the surface of your pool.
They offer all of the advantages of mesh safety pool covers plus the added benefit of preventing water from entering the pool. The only downside is that if installed incorrectly, water and debris may flow into the pool.