Every business industry has its own set of difficulties that business owners have to successfully overcome without sacrificing the quality of their products and services, the needs and wants of the consumers, usage of quality productions materials and machines, and the treatment to their workers. In order to not compromise any of those factors, they should know if their business processes are done in a highly efficient way. One way of ensuring efficiency is applying profit optimization technology in their operations.
Business Process or Profit Optimization is the method of transforming old and outdated business systems into systems that are with effectiveness. This means that every part of the system is fully utilized. Furthermore, it can mean that the production of goods and services can be less costly and yet more productive.
In order for this method to be a success, the first thing that people should do is conduct a re-evaluation of each part of their system, and know which ones are needing improvements. This initial step is called process identification. With the number of processes that each business applies, the business owners should choose one and focus on that first. Usually, these owners choose the ones that are relevant to the boost of the profitability.
The next step would be the business process mapping. As what its name says, it is the step where the owner or the professional will pinpoint the focal points and necessary phases that they should go through that are vital for the optimization. They will understand how each point will function, and if they make any change to that point, what would be the effects thereof.
In order for the step that is mentioned above to be successful, the businesspeople should visualize how the procedure will start, will go, and will end. This will give them a better comprehension of how each phase will go about. Moreover, this will allow them to identify which are the strengths and weaknesses of their plans of optimizing their organization.
Through those steps, businesspeople will be able to have an exact identification of the factors that are causing the delays in their operations which will then cause the delay on producing goods, and delivery of these goods to their stores. By identifying such, they are able to get rid of those factors. However, they will do it in the right way in order to not cause further issues.
The steps are helping the individuals, as well, in knowing if the process that they are adapting are under full utilization. Indeed, there are times that these people are spending their money on assets that they do not actually need. They will figure out which ones should acquire improvements, and which ones should need re-engineering.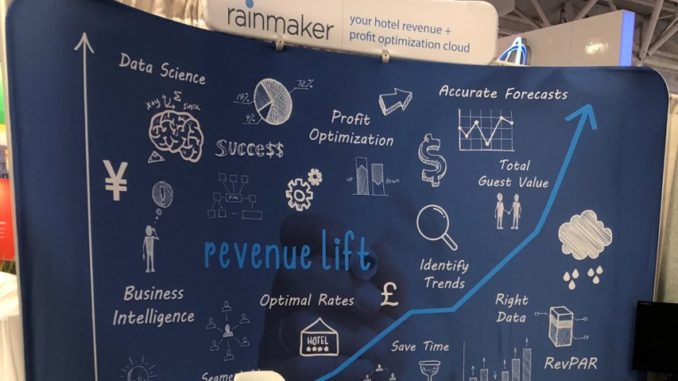 As systems are fully utilized, they are able to cut costs. The benefits from applying this technology is the reduction of costs in the transportation, manufacturing, and purchase of machines. Moreover, it will mitigate the time spent on processing each raw material, and therefore, will be able to deliver goods to consumers without delays, hence, improving customer service.